When a company is in financial trouble, the directors may undertake measures to try and move assets out of the reach of creditors. For example, they may transfer their or their company's property to third parties.
Click here to contact us about your situation.
What is an antecedent transaction?
Antecedent transactions are transactions entered into by a company prior to the onset of insolvency which, following the company entering a formal insolvency process, may be open to a challenge by the office holder.
These transactions often involve an element of bad faith, depriving the legitimate interests of creditors of an insolvent company. Office holders have a responsibility to achieve the best possible return for the benefit of an insolvent company's creditors and are therefore able to challenge antecedent transactions entered into.
If the office holder brings a successful challenge against an antecedent transaction, then the court has wide discretion to make an order restoring the position to what it would have been had the transaction not been made. This can bring additional funds into the insolvent estate, which may then be distributed to an insolvent company's creditors.
Examples of transactions that can be challenged following insolvency include:
Continuing to trade beyond a point at which the directors knew or should have known the company would not avoid insolvency

 

Making payments to some creditors at the expense of others, for instance to a bank that the director has given a personal guarantee to

 

Transferring assets at undervalue (or for no value)

 

Transferring assets to third parties to avoid them being used for the benefit of creditors

 
Antecedent transactions can be 'set aside', however. This means that a trustee in bankruptcy or a liquidator or administrator can recover the assets (or their value) for the benefit of all creditors. 
Insolvency specialists
Our Insolvency team works with insolvency practitioners to unpick antecedent transactions as well as acting for those against whom such claims are made. Having acted for parties on both sides of such claims we are ideally placed to anticipate what the other party will be thinking and to plan strategies accordingly.
Need to talk to a specialist solicitor?
Our highly experienced solicitors will provide you with practical advice that ensures action is taken quickly. Complete the form below and one of our solicitors will be in touch to discuss your case.
Key Contact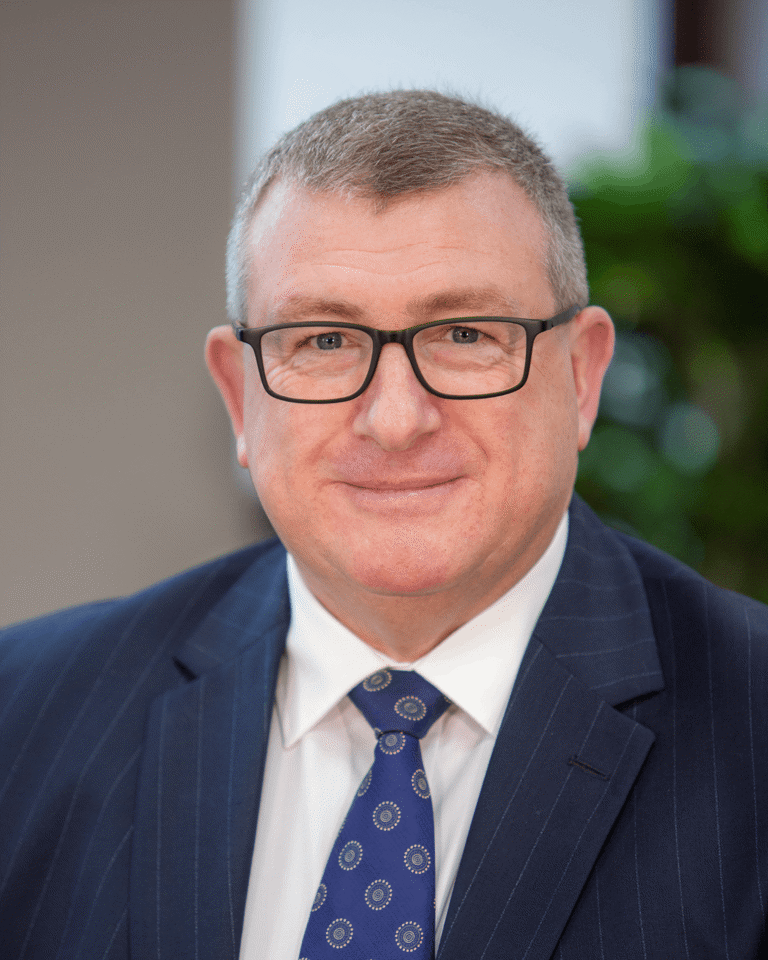 Mark Davies
Partner | Head of Restructuring & Insolvency
---
Mark is the head of the Restructuring & Insolvency team and advises Insolvency Practitioners on a national level in relation to insolvency cases. He also advises unsecured creditors in relation to their claims in insolvent estates.