Commercial property development projects require considerable preparation and meticulous attention to detail. From acquiring land to planning, construction and eventual disposals by lease or freehold sale, there are many potential pitfalls to be overcome on the path to profitable returns. 
Working closely with you and all other stakeholders in the project, our team of commercial property solicitors can provide pragmatic, incisive advice to help drive your development project forward towards a successful conclusion. 
Click here to contact us about your matter.
Build on strong legal foundations
Our commercial development team has the expertise to ensure your project moves smoothly through every stage of the development, from concept through to sale and acquisition. 
At the start of a project, we can deal with lock-out and confidentiality agreements. Our specialist property development lawyers can assist with any initial planning and environmental issues and have particular experience in common land and village green issues. We also advise on options and conditional sale contracts and purchase agreements. 
As the project progresses, we can provide practical advice on planning and infrastructure agreements, as well as guidance on finance documentation and stamp duty land tax advice. 
Once completed, we can help with lettings or disposals and allow you to release the maximum profit from your development. 
Get the best returns on your property development
If you are involved in either residential or commercial development projects, we provide expert legal advice to help you evaluate your options, liaise with other parties and ensure the smooth progress of your project - and the maximum returns on your investment.
By completing the form below you can get in touch with our real estate team directly who will be happy to discuss your development and what options are available to you.
Key Contact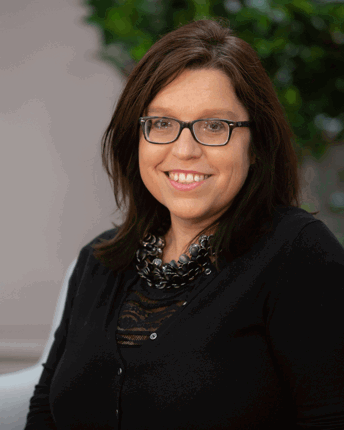 Emma McGlinchey
Partner | Head of Real Estate
---
Emma heads up the Real Estate team and has significant skill in a broad range of commercial real estate matters.