The legal process for sales, acquisitions and mergers is fraught with potential difficulties. It requires precise guidance on how to comply with company law, national law and, in the case of cross-border transactions, international law. 
In order to satisfy legal requirements and safeguard your own position, it is crucial to take expert advice. The Real Estate team works closely with our Corporate team to provide property due diligence on corporate transactions. 
Whether you're buying a business or selling one, our straight-talking team of experienced lawyers can guide you through every stage of the process to help you achieve your desired outcome with minimum hassle and maximum gain. 
Click here to contact us about your matter.
Buying & selling a commercial property 
The sale or purchase of any business is a complex process that can involve: 
Arranging finance to complete the transaction 
Buying or selling the business as a going concern 
Joint ventures, partnerships or other arrangements 
Organising an exit strategy from a business 
Without insightful, practical legal advice, any one of these common situations could turn a straightforward transaction into a convoluted legal minefield. 
Get in touch with our real estate team 
We take the time to thoroughly understand your business and your specific requirements; we provide prompt, jargon-free advice; and we give you the full benefit of our extensive, insightful experience. 
Commercial property is a complex and ever-changing field of law. If you're thinking about buying or selling a business, our experienced team can provide the expertise and assurance you need to ensure a first-rate result. Complete the form below to speak to one of our real estate solicitors about your transaction.
Key Contact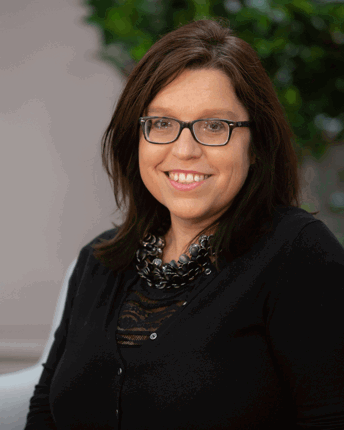 Emma McGlinchey
Partner | Head of Real Estate
---
Emma heads up the Real Estate team and has significant skill in a broad range of commercial real estate matters.