The cost of resolving disputes around contentious trusts and probate can be very high, and could even sometimes outweigh the value of the estate itself.
In order to provide you some certainty when it comes to costs, our team is able to call on several different funding options. Traditional hourly rates are available for these matters, but many clients choose to opt for payment structures that provide for fixed fees and share the risk of the dispute where appropriate.
Our Range of Flexible Funding Options Includes:
Conditional Fee Agreements (CFAs)

Also known as 'no win, no fee'. If you lose your case we will accept a lesser fee, or no fee at all. If you win your case, you pay a 'success fee' on top of the normal rates for the case.
Damages-Based Agreements (DBAs)

A DBA is an arrangement where you pay us a fixed percentage of the recovered amount, up to 50% depending on the risk. If you lose the case, you owe us nothing.
Pre-proceedings Contingency fees

This is a variation of a DBA which can only apply before proceedings begin. Once a case goes before the courts, a formal DBA is required.
Fixed fees

We are able in some cases to offer completely fixed fees for any particular stage of a case, agreed in advance. As the case moves to another stage we can agree another fixed fee for that piece of work.
Third-party funding

Usually employed in high value cases, a venture capitalist can fund a case in order to be paid a percentage of the recovery amount.
Insurance (both before and after the event)

The risk of having to pay the other side's costs is a major consideration when evaluating the risk associated with legal action.  We can provide advice on both 'before the event' and 'after the event' insurance to help you manage the risks and protect your funds.
Whatever your situation and budget, there are options for you to choose that will best suit your needs and allow you to protect your interests.
Download a PDF explaining our funding options by clicking here
Key Contact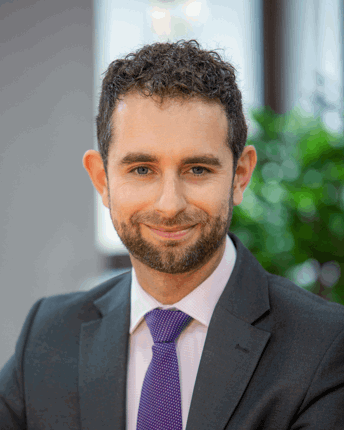 James Wallace
Contentious Trusts & Probate Partner
---
James is a Partner in the firm and leads the dedicated Contentious Trusts and Probate team. He deals with complex and high value estate and trust disputes including those with a cross-border or overseas element.