Construction projects require attention to detail and support at every stage of the process.
Click here to contact us about your matter.
Aaron and Partners are highly regarded for our straightforward, no-nonsense approach to construction documentation and we provide commercially focussed advice to enable projects to run as smoothly as possible.
We have a wealth of experience in drafting, advising and negotiating on the full suite of construction legal documentation including:
All standard forms of construction contract including JCT, NEC4, ICE and FIDIC
Schedules of amendment to the standard forms of construction contract
Bespoke forms of contracts and sub-contracts
Professional appointments, collateral warranties and deeds of novation
Security documentation such as performance bonds, retention bonds and parent company guarantees
Letters of intent
Framework agreements and joint venture agreements
Regardless of whether your project is straightforward or complex, we look at your commercial objectives and the legal framework that we can put in place to help you achieve them.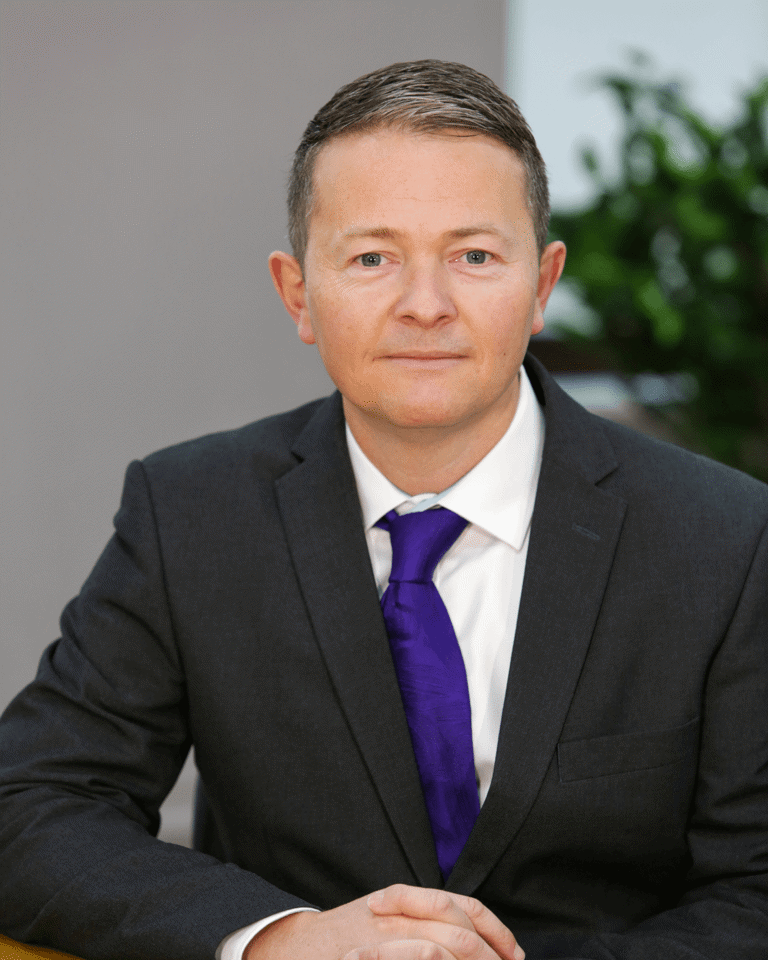 Phil Caton
Construction Law Partner
---
Phil is a Partner at the firm who specialises in both transactional and contentious construction matters.