What is a settlement agreement?
Settlement agreements are an effective way of achieving a clean break when working relationships break down or redundancy looms. They are legally binding contracts between employers and employees that settle claims and potential claims on agreed terms. Aaron & Partners' expert team can guide you through the entire process. Settlement agreements must be in writing and relate to a particular complaint or proceedings, and both employers and employees must obtain independent legal advice before any agreement is signed. Our experience and specialist knowledge means you'll be guaranteed to receive advice of the highest quality.
Speak to our team today to discuss your situation
A Settlement Agreement is a legally binding contract between employers and employees (or former employees) to settle claims and often end employment on agreed terms. They waive the individual's right to future legal action, Employment Tribunal or Court remedies on matters that are specifically covered in the agreement. Settlement agreements may be proposed prior to any other formal process and often include some form of payment to the employee from the employer and may include matters such as a reference.
I also want to say thank you for the calm, courteous and professional way that you have helped me through this stressful process. It was not easy after 30 years with one employer, to stop my emotions taking over my decision making. You helped me keep my focus by providing clear and objective advice. You also took the bulk of the paperwork burden from me, which helped me enormously. I would recommend you, without a moment's hesitation, to other people I know who need this type of service. Once again THANK YOU.
Client
In order for a Settlement Agreement to be valid it must be in writing, in relation to a particular complaint or proceedings and both employers and employees must obtain independent legal advice prior to signing the Settlement Agreement.
As an employee you need to be aware of your rights if you are offered a Settlement Agreement by your employer and what to do next. In addition you can in fact offer a Settlement Agreement to your employer.
Our experienced, dedicated employment solicitors specialise in negotiating Settlement Agreements and can provide you with services from our offices in Chester, Shrewsbury The Wirral or Greater Manchester including:
Advise on the process required to offer your employer a Settlement Agreement
Compile a new Settlement Agreement based on your circumstances to offer to your employer
Negotiate the terms of the Settlement Agreement with your employer
Review and advise on your entire Settlement Agreement so you are sure you understand the terms prior to signing
Tailored advice to your specific circumstances
Key Contact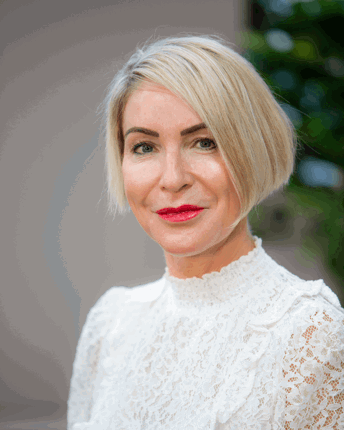 Helen Watson
Partner | Head of Employment Law
---
Helen has been Head of the Employment Team at Aaron and Partners LLP for over 16 years and is an experienced Tribunal Advocate, Accredited Mediator and Workplace Investigator. Helen is also a Chartered Director and Executive Boardroom Coach.