Investments can be sought for a number of reasons including business expansion, new premises, product development, the launch of a new product or service. But raising the investment is rarely easy. 
There are many ways to acquire investment finance, though most come with a catch of some sort. Whether obtained through crowd funding, share issues, private investors, venture capital or any other method, the cash injection will usually come at a price of forfeiting some degree of ownership of your business. 
To raise investment, avoid the pitfalls and take advantage of any benefits, such as tax reliefs, you need a lawyer well-versed in corporate investment finance. 
Click here to contact us about your matter.
How can we help assist you with your investments?
If you're looking to make an investment, whether as an individual or as part of a syndicate, we can guide you through the process, from assessing the risks and rewards, to maximising the tax benefits and protecting your interests. 
Whatever your reasons for investing, be they financial or altruistic, we may also be able to introduce you to dynamic businesses seeking investment. Our client base includes successful entrepreneurs and business owners who need finance to help them achieve their commercial potential. 
Secure a rewarding investment
With years of experience helping all kinds of businesses and investors, we can provide expert guidance on all aspects of the legal process, including: 
The terms of an investment and its legal implications

 

Registering relevant documents with the appropriate authorities

 

The terms of any security offered

 
Get in touch with a highly experienced investment specialist
Whatever the size and nature of the investment, we understand the challenges and risks involved – and we have the skills to ensure you find the solution best suited to your requirements. Complete the form below to speak to a member of our corporate law team.
Key Contact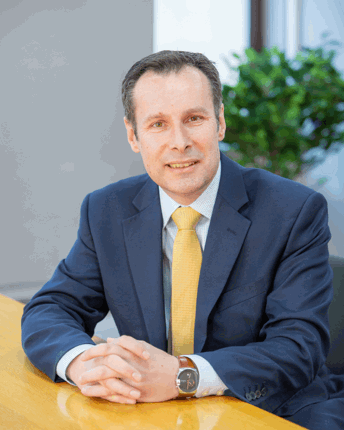 Stuart Scott-Goldstone
Partner | Head of Corporate & Commercial
---
Stuart is the Head of the firm's Corporate & Commercial team and has experience in all aspects of corporate and commercial law. His specialist areas are corporate finance transactions and corporate reorganisations and restructuring.