We have a strong reputation for our work in advising on waste regulation and management and related environmental law.
It is of course well known that this is a highly regulated environment. With the help of our team, however, you can maximise the value of your land, reassured by the knowledge that all aspects of compliance and risk management have been skilfully addressed.
Click here to contact us about your matter.
Creating value out of waste
With a team including members of the Chartered Institute of Waste Management, we are able to advise on all aspects of the production, carriage, handling, treatment and disposal of wastes. If you are a landowner, Aaron & Partners' in-depth knowledge of the waste industry's legal implications can enable you to maximise the value of your land.
All aspects of nuisance
Contaminated land
Contracts and terms of business
Duty of care and waste carriers
Environmental permitting and exemptions (including PPC, end of life vehicles, water discharge consents, waste management, hazardous waste and clinical waste)
End of waste tests
Energy from waste
Environmental damage and liability
Judicial review of Environment Agency and local authority decisions
Landfill tax and the formation of approved environmental bodies
Leases and land ownership issues
Managing and defending regulatory actions (including investigations, interviews under caution, prosecutions and civil penalties)
Packaging waste
Planning and planning enforcement issues
Specialist due diligence
Site waste management plans
Transport and vehicle issues
WEEE
Key Contact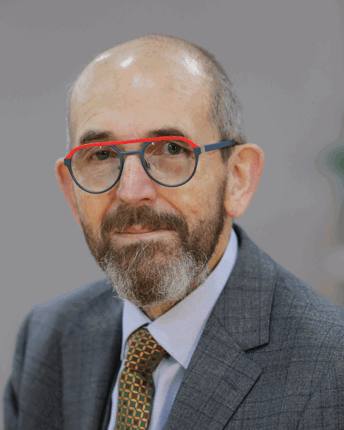 Tim Culpin
Transport Consultant
---
Tim has advised on all aspects of regulatory law and compliance management systems, with a particular speciality in road transport law.