Corporate transactions typically involve commercial property issues – a specialist area that often makes a significant impact on the value of the business.
Corporate support from our team of experienced lawyers with proven commercial property expertise ensures complete compliance with corporate laws – helping you to complete the transaction swiftly and smoothly and move ahead on a firm financial and legal footing. 
Click here to contact us about your matter.
Add value to corporate transactions
Aaron & Partners is highly skilled in dealing with a wide range of corporate structural changes. Working closely with organisations of all sizes, we ensure every aspect has been examined and covered within the overall transaction. 
Our team of expert solicitors has unrivalled expertise and unbeatable experience in the development of bespoke solutions for corporate support. We take a precision-targeted approach that leaves no stone unturned in the pursuit of your objectives. 
Bespoke support for your business
Our services include providing due diligence for corporate disposal and acquisition and negotiating property clauses, disclosures, warranties and indemnities in SPAs. We can also prepare all the necessary documentation, such as changes in companies' articles, name, share capital and directors. 
By undertaking all the property-related elements of your corporate transaction, our specialist corporate support lawyers give you peace of mind, knowing that this highly complex and often precarious legal area has been taken care of with the utmost professionalism and attention to detail. 
Speak to our team
If you have a corporate transaction that involves property, our highly experienced real estate team can assist you. Complete the form below to get in touch with our team and one of our real estate specialists will contact you to discuss your case.
Key Contact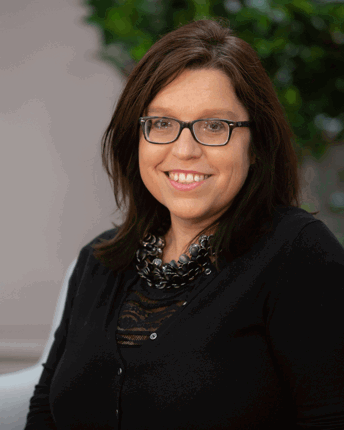 Emma McGlinchey
Partner | Head of Real Estate
---
Emma heads up the Real Estate team and has significant skill in a broad range of commercial real estate matters.