Website terms and conditions are a type of contract between the organisation behind the website and the people using the website. Sometimes referred to as a user agreement, conditions of use or just plain T&Cs, terms and conditions are intended to protect a business from unreasonable claims.
The most effective way to ensure your terms and conditions protect you as comprehensively as you wish is to have them approved by lawyers that are experienced in the legal ins and outs of online commerce.
Click here to contact us about your matter.
How can you protect your online business?
Use our carefully worded website terms and conditions packages and you will comply with:
Unfair Contract Terms Act 1977
Sale Of Goods Act 1979
Supply Of Goods And Services Act 1982
Data Protection Act 1998
Unfair Terms In Consumer Contracts Regulations 1999
The Consumer Protection (distance selling) Regulations 2000
Electronic Commerce (EC directive) Regulations 2002
Sale And Supply Of Goods To Consumers Regulations 2002
Privacy And Electronic Communications (EC directive) Regulations 2003
Financial Services (distance marketing) Regulations 2004
Companies (trading disclosures) Regulations 2008
Privacy And Electronic Communications (EC directive) (amendment) Regulations 2011.
Speak to our solicitors
If you're involved in an online business and require a legal expert to draft your terms and conditions, our specialist lawyers are here to help. If you require legal advice, please get in touch with our team by completing the form below.
Key Contact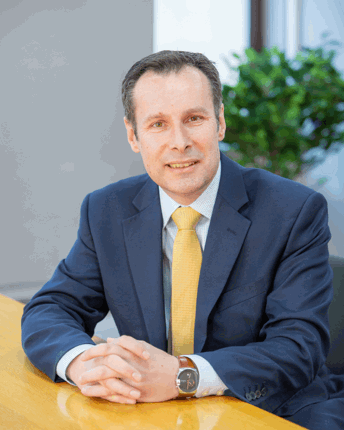 Stuart Scott-Goldstone
Partner | Head of Corporate & Commercial
---
Stuart is the Head of the firm's Corporate & Commercial team and has experience in all aspects of corporate and commercial law. His specialist areas are corporate finance transactions and corporate reorganisations and restructuring.