In the daily routine of any business, it is necessary to maintain a range of documentation relating to customers, suppliers, employees, distributors and any other on-going business relationships. 
The way in which these agreements are drafted determines how well your business interests will be protected across a range of possible scenarios. For example, in the event of a dispute arising, you may have to rely on these contracts to support your case in court. Lawyers will pore over every word, looking for any shortcoming they can exploit. 
It makes sense, therefore, to involve expert legal assistance to draft the documents in the first place. By doing so, you will have agreements that are legally watertight yet still free from the kind of excessive regulation that could stifle the business relationship. 
Click here to contact us about your matter.
Can we assist with commercial contracts?
Our team of commercial solicitors offer legal support to businesses of all sizes across Cheshire, Shropshire and North Wales. Our contract lawyers can help you with a wide range of key documentation. 
Areas of Expertise: 
Confidentiality and non-disclosure agreements

 

Consultancy agreements

 

Distribution agreements

 

Email and internet use policies

 
Franchise agreements

 

Intellectual Property agreements/licences

 

Outsourcing contracts

 

Software licences

 
Supply contract

 

Tender documentation

 

Website terms and conditions

 
Leave no clause unchecked
Commercial contracts provide the structure within which all businesses operate. Some contracts may be casual and short term, others may be vital to the survival of your business, but all of them require the scrutiny of a lawyer with an expert understanding of this specialised field. 
Speak to a commercial contract lawyer
Our dedicated team of lawyers are experts in commercial contracts. They have worked with businesses in most sectors and regularly assist organisations ranging from start-ups to big business, drafting, negotiating and advising on the full range of legal agreements. If you require legal advice, please get in touch with our team by completing the form below.
Key Contact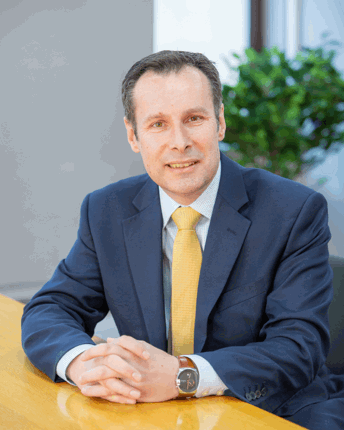 Stuart Scott-Goldstone
Partner | Head of Corporate & Commercial
---
Stuart is the Head of the firm's Corporate & Commercial team and has experience in all aspects of corporate and commercial law. His specialist areas are corporate finance transactions and corporate reorganisations and restructuring.