If you're looking to generate value from mineral deposits, it's all too easy to find yourself mired in a highly regulated environment.
With the help of our team of specialist minerals lawyers, however, you can maximise the value of your land, reassured by the knowledge that all aspects of compliance and risk management have been skilfully addressed.
Click here to contact us about your matter.
Extract minerals from your land
Aaron & Partners is one of the few law firms in the UK with specialist experience in dealing with mineral extraction and mining law, with a team headed by a member of the Institute of Quarrying. Our clients include numerous landowners looking to unlock the full value of the minerals in their land, including oil, gas and coal.
We can advise on many matters relating to mining law, such as:
Acquiring and disposing of mineral-bearing land
Negotiating the terms of mineral leases
Resolving mineral-related disputes arising from contract disagreements.
If you are a landowner, Aaron & Partners' in-depth knowledge of the minerals and waste industry's legal implications can enable you to maximise the value of your land.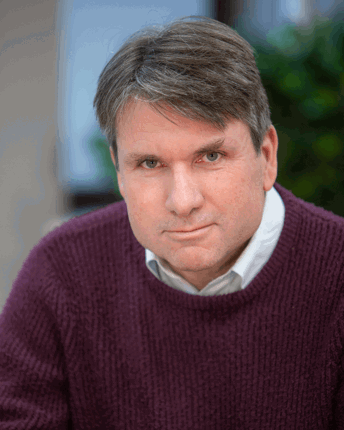 David Harries
Partner | Head of Planning, Environmental, Energy and Regulatory
---
Under David's leadership, Aaron & Partners' energy practice has established itself as one of the leading niche players in the industry, with a reputation for high levels of expertise and an exceptionally cost-effective service.