Transactions involving property often involve many other complex legal factors, ranging from planning regulations to tax implications. 
At Aaron & Partners, our expert real estate team in Chester and Shrewsbury is able to ensure your property transaction proceeds smoothly towards a successful conclusion, where all consequences are dealt with efficiently, effectively and in accordance with all regulations. 
Click here to contact us about your matter.
Avoid the property pitfalls
Commercial property is fraught with thorny challenges. For example, holding land in common ownership does not necessarily mean a legal partnership exists. So a business partnership purchasing buy-to-let properties may not be considered a partnership as far as the law is concerned. 
With our detailed specialist knowledge of this often arcane legal area, you can avoid falling into such traps and make use of some of the less obvious opportunities that are available. 
Optimise your property transaction
Our real estate experts have built a reputation for successfully assisting businesses across the UK with their property dealings. We advise all kinds of partnerships and LLPs on all aspects of freehold and leasehold property matters. For instance, we have expertise in assisting farming partnerships achieve the highest possible level of benefit through the agricultural and business property relief scheme. 
We have helped many professional practices transfer their property into Self Invested Personal Pension (SIPPs) and we deal with the transfer of property when partners join or leave partnerships. 
Any property-owning business and property development partnership will benefit from our expert legal guidance. We will evaluate your case with meticulous care and provide comprehensive, professional support to ensure you achieve the most favourable outcome. 
Key Contacts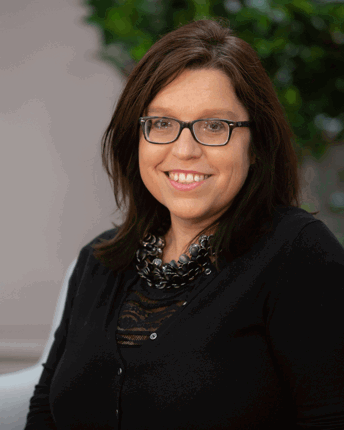 Emma McGlinchey
Partner | Head of Real Estate
---
Emma heads up the Real Estate team and has significant skill in a broad range of commercial real estate matters.