Employment law is a complex, regularly-changing area of law. It's no surprise that few people have a clear idea as to their rights – and perhaps more, importantly, what to do if they believe they have been breached.
Employers have certain obligations and responsibilities they need to comply with and uphold, as do employees, so it's vital you seek legal advice at the earliest opportunity if you think you've been treated unfairly.
We understand how stressful problems at work can be. Our team will work with you to reduce this stress, ensuring you understand your legal rights and providing considered, expert advice to deal with the issues and help to achieve the right outcome for you.
Our aim is to help you safeguard your rights, providing clear, insightful advice on all aspects of the employment relationship. Whether you are a director or an employee, our expert employment solicitors in Chester and Shrewsbury can provide the knowledge and understanding you need in this complex, fast-moving area of law.
Key Contact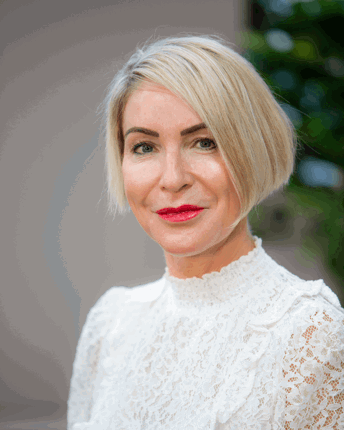 Helen Watson
Partner | Head of Employment Law
---
Helen has been Head of the Employment Team at Aaron and Partners LLP for over 16 years and is an experienced Tribunal Advocate, Accredited Mediator and Workplace Investigator. Helen is also a Chartered Director and Executive Boardroom Coach.