The complexities of property finance can be very challenging. The requirements of the lender and the commercial objectives behind the transaction need to be fully understood. And, in a world where the slightest delay can scupper the entire deal, you need to be able to rely on a swift and successful outcome. 
So if you're financing the acquisition of a business or property, it's important to receive the right legal advice at the outset. That's where we can help. 
Click here to contact us about your matter.
What are the options for financing a property?
Our specialist property finance solicitors in Shrewsbury and Chester can offer expert assistance with your commercial property transaction, however it's financed. For example: 
Bank loan



Our knowledge of banking finance will enable you to secure the funding you need, allowing you to get your project underway without delay.

 


Private funding



With wide-ranging experience of negotiating terms for private funding for commercial properties, we make sure you won't run into any unexpected surprises.

 


Pension funding



Pension-based funding is becoming increasingly common. The financial intricacies can be complex, but our extensive experience will help you navigate your way to a successful conclusion.

 
However you choose to structure your property finance, our experienced property team has the expertise to ensure you obtain the most favourable deal. 
Get in touch to expand your property portfolio
By understanding what you want to achieve from each transaction, we can deploy a team of specialists able to satisfy your ambitions and your timescales. 
Working closely with you, we help to secure suitable funding so you can make property investments underpinned by sound finance. Complete the form below to get in touch with our team and our solicitors will be in contact with you to discuss which option will be most appropriate for you.
Key Contact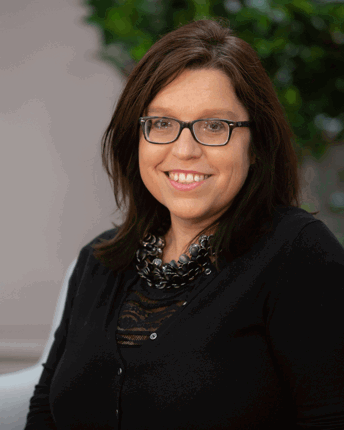 Emma McGlinchey
Partner | Head of Real Estate
---
Emma heads up the Real Estate team and has significant skill in a broad range of commercial real estate matters.