Our dispute resolution team specialises in disputes involving the sale of goods and services. 
Click here to contact us about your matter.
Common areas of dispute include:
Defective quality of the goods or services

 

Failure to pay in accordance with the contract

 

Late delivery or failure to deliver

 

Retention of title

 
Our experience includes rejecting defective goods and services, bringing and defending claims to recover losses arising from defective goods and services and late delivery, bringing and defending claims for invalid rejection of goods or services, recovering goods under retention of title clauses (and resisting such attempts where appropriate) and terminating contracts for defective performance.
Speak to our solicitors about your sales of goods & supply case
We will work with you to establish the facts and provide easily understandable and practical advice.  We will try to resolve the dispute without the need to involve the court but where this is not possible, we will plan a strategy that is cost effective and focuses on your commercial objectives.
Get in touch with our solicitors today by completing the form below.
Key Contact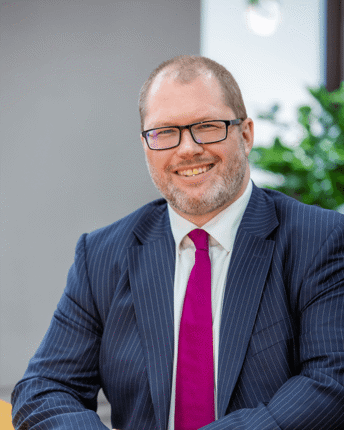 Nick Clarke
Senior Partner | Head of Dispute Resolution
---
Nick became the firm's Senior Partner in 2019, having been with Aaron & Partners for over 20 years, and he sits on the firm's management board. He also leads the Dispute Resolution team.