An agent is a person or organisation who acts on your behalf. For instance, you may use agents to negotiate sales of your products but the contract is still between you and the customer. If the intermediary is the seller, they are not an agent at all, but more likely a distributor. 
Click here to contact us about your matter.
What protection is offered to agents?
Under the Commercial Agents (Council Directive) Regulations 1993, agents have significant legal protection. This means that terminating an agency agreement can have serious consequences in terms of having to compensate the agent for loss of the agency and therefore you should take legal advice both before creating an agency relationship and certainly before terminating one.
What is our approach?
Our experienced team advises agents and principals. We will plan and execute a strategy to achieve your objectives in a cost-effective way.
Speak to our specialist litigators
Our specialist dispute resolution solicitors have the capability to meet tight timescales and provide comprehensive services to assist with any dispute you may have and provide support, where and when you need it. Call us today to discuss your case or complete our enquiry form below.
Key Contact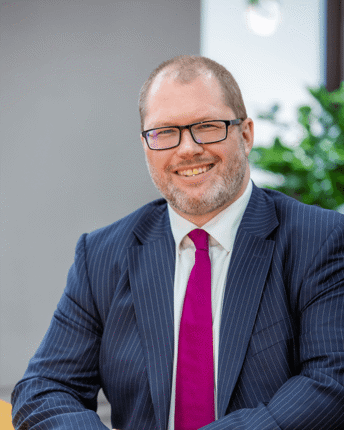 Nick Clarke
Senior Partner | Head of Dispute Resolution
---
Nick became the firm's Senior Partner in 2019, having been with Aaron & Partners for over 20 years, and he sits on the firm's management board. He also leads the Dispute Resolution team.