Can a solicitor help with debt collection?
Receiving a demand for payment from a solicitor is likely to have a greater impact on the debtor than chasing the debt yourself. It demonstrates to the debtor that you are taking the matter very seriously and are willing to invest time and money in getting paid. Some debtors may be able to pay some but not all of their creditors so by involving solicitors you have a better chance of getting them to take your debt more seriously than others who are not chasing as hard.
Click here to contact us about your matter.
What will it cost?
As each case can vary in complexity, we advise that you contact one of our debt collection specialists as soon as possible to discuss your case. The sooner we get to know you and your issue, the sooner we can advise you on the best course of action to take, how much it is likely to cost and whether we are prepared to offer any funding options to cover the cost of the claim. We are also able to provide an initial assessment of your case for an initial fixed fee.
How long does it take to collect a debt?
This depends on the circumstances, particularly whether the debtor contests the debt and whether they are able to pay. If the debt isn't disputed then the timescale for payment, assuming the debtor is able to pay, would usually be between ten days and three months. The shorter periods are where the debtor pays up without us having to issue court proceedings, the longer period allows for issuing a claim form and ultimately instructing enforcement agents if they still don't pay after judgment is obtained.
If the debt is disputed and a defence is filed, the time frame is likely to be longer because then the court process will have to be followed.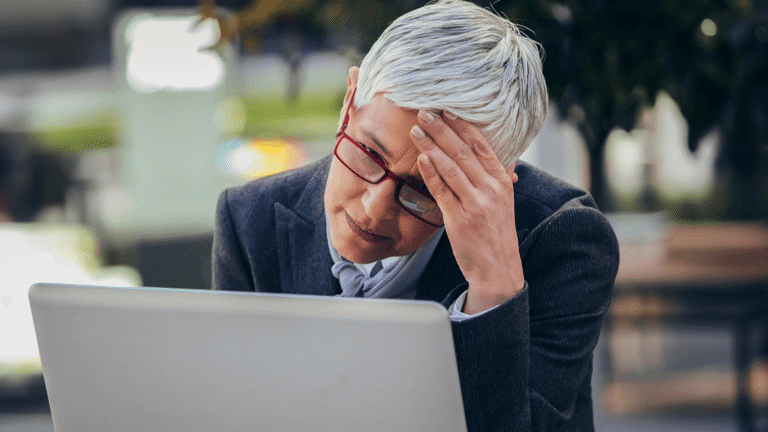 If a debt is disputed, what can I do?
You can issue a claim through the courts if the dispute isn't justified. If the dispute is particularly poor it is possible to apply to court to get the defence dismissed without the need for a full court process and trial. If the dispute has some merit on the other hand, then we will advise about settlement options, including the potential for using a third party to mediate and help the parties reach an acceptable resolution. If settlement can't be reached then ultimately the case can be taken through the court process to trial where a judge will determine the validity of the dispute.
The business that owed me money has gone bust. What are my options?
If you have supplied goods and have retained ownership of them through your terms of sale you may be able to recover the goods and we can advise on that process. Alternatively, if you have goods belonging to the customer in your possession you may be able to refuse to release them until you are paid, which is known as a lien, although you can only apply a lien in certain circumstances and you should certainly take advice before doing so.
If neither of these situations apply then we can assist you in making a claim in the insolvency of the debtor. An insolvency practitioner will collect in the debtor's assets and apply them pro rata to all the creditors, after payment of the insolvency practitioner's fees.
Can you help my business recover overseas debt?
In addition to our clients in England and Wales, we have become very experienced in recovering debts for overseas companies, including the preparation of service of court documents that are compliant with the Hague Service Convention.
Our team have also worked on behalf of prominent US-based banks, expanding our credentials to become the first port of call for any overseas creditor who wishes to pursue a foreign national debt or mortgage collection in England and Wales.
Need to speak to an expert?
If you are waiting for an outstanding payment from a client, our dispute resolution team have the capability to meet tight timescales and provide comprehensive legal advice where and when you need it. Call us today to discuss your case or complete our enquiry form below.
Key Contact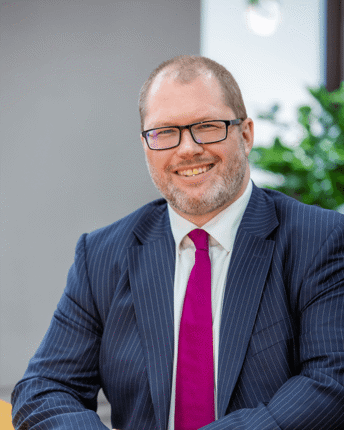 Nick Clarke
Senior Partner | Head of Dispute Resolution
---
Nick became the firm's Senior Partner in 2019, having been with Aaron & Partners for over 20 years, and he sits on the firm's management board. He also leads the Dispute Resolution team.