Whether it's a disagreement over an agricultural tenancy, property boundaries, contracts, or any other form of farming dispute, our solicitors understand the challenges that landowners and farmers face and provide comprehensive advice and strategies to enable individuals, families, farms and rural organisations to thrive even in the face of a dispute.
We've cultivated a team of specialist solicitors who are your legal ally, each of whom posses a wealth of expertise and a deep knowledge of agricultural law and the rural economy enabling them to provide the best possible solutions to your legal matters.
Click here to contact us about your matter
What makes a farming or rural dispute different from other disputes?
Disputes involving farming businesses often arise in a family context and so the underlying personal relationships need to be understood and handled appropriately. Understanding what is driving the dispute, which is likely to include these personal factors, is an important part of being able to resolve it.
In addition, because farming businesses are often operated as partnerships our experience of understanding partnership accounts is crucial.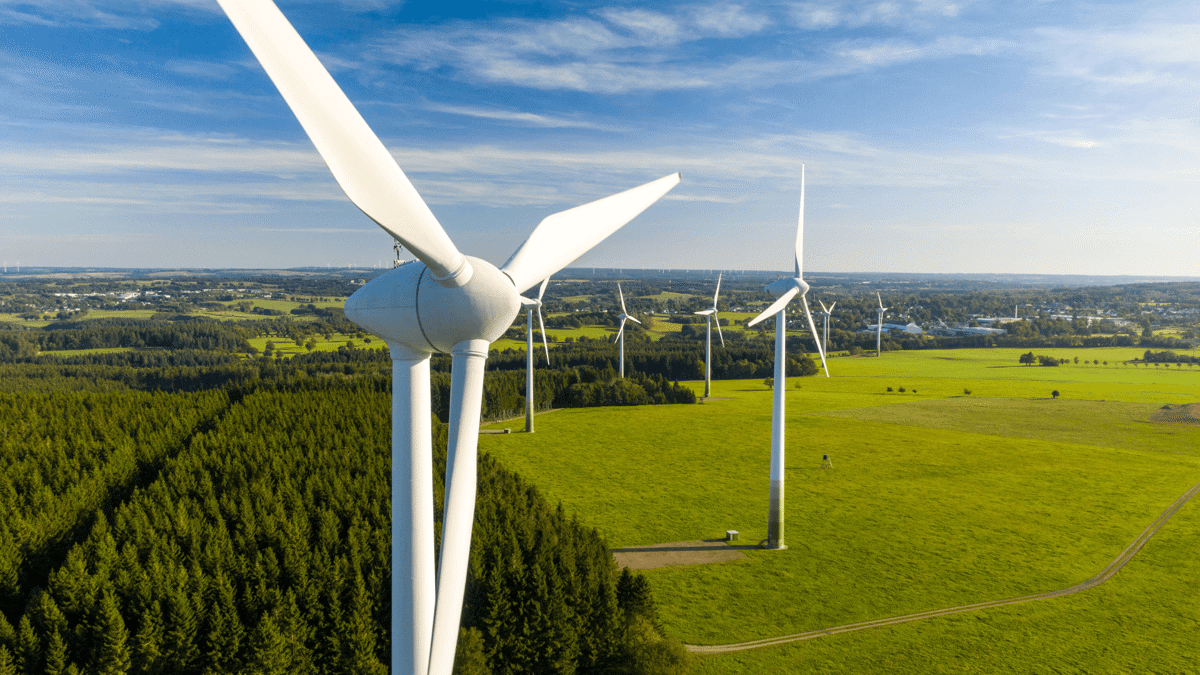 What type of farming and agricultural disputes can you assist with?
We handle a wide variety of disputes in the agricultural sector and rural economy including disputes between partners over their financial entitlement; disputes with contractors and suppliers; and commercial disputes with partners in relation to diversification projects such as renewable energy schemes being operated from your land.
Our team also have comprehensive experience in family disputes including those that relate to what happens when partners die, for instance when parents die and disputes arise between the next generation (often involving promises made by the parents that aren't reflected in their Wills but which have been relied on by children).
How do we approach a farming dispute?
The first step for us is to understand what you want to achieve. We'll then help you to a plot a course to your desired outcome by understanding the facts and advising you on the relevant law. Our role is to help you resolve your dispute. Sometimes this will involve court proceedings and sometimes it will involve negotiation; often it will involve both. At every stage we'll make sure you understand what's happening, why and what the implications are, including in relation to costs.
Will I have to go to court to resolve a land or farming dispute?
Not necessarily. Disputes can be resolved without court proceedings but much depends on the position taken by the other parties. It will often be necessary for proceedings to be issued but the overwhelming majority of court cases settle so just because court proceedings are brought, it doesn't mean that you will end up in a trial.
Our expertise in action
Acted for a farmer involved in the production of cheese in relation to the allegedly fraudulent operation of an invoice discounting facility for the business by my client's business partner and the consequential impact on the business and on guarantees given by my client in connection with the facility.

 

Acted for a holder of an agricultural equipment franchise including in relation to the contractual arrangements with the franchisor and the financial arrangements.

Acted for the owner of a caravan park (former agricultural land) in relation to terms and conditions, disputes with customers and suppliers, including energy suppliers.

 
Acted for an ingredients business in connection with contracts for the purchase and sale of milk.

Acted in relation to disputes between farming partners, including matters such as live and dead stock, values of the farmland, whether leased or freehold and assorted rights.

Acted in relation to disputed agricultural estates including in connection with alleged promises to future entitlement (proprietary and estoppel).

Acted for an insolvency practitioner in relation to an insolvent farming estate.