Banking and debt finance is a broad and complex area, comprising a number of distinct disciplines. Acquisition finance, trade and export finance, leasing finance, asset finance and project finance are just some of the specific areas the term covers.
The borrowing of money and the management of financial liabilities is an extremely specialised and frequently changing area of law. As such, negotiating the terms of a loan agreement and validating the relationship between lenders and borrowers calls for legal advice from experts in the field.
Click here to contact us about your matter.
How can we help make financing work for you?
Our team of banking and debt finance lawyers in Chester and Shrewsbury works with both funders and borrowers, helping businesses secure the funding they need to meet their requirements.
We are on the legal panels for Santander, HSBC and other finance providers, and have sector-specific expertise in a number of areas, including:
Acquisition finance
Asset-based lending
Corporate debt and equity restructuring
Equity investment
Invoice discounting and factoring
Project finance
Property finance
Raising finance is a critical part of business, and with our guidance, you will secure the most favourable arrangement for your particular needs.
Want to explore your possibilities?
At Aaron & Partners, we know banking and debt finance inside out. So, when we look into your circumstances, we may discover there are more options available to you than you thought.
You'll receive clear guidance on what each possibility entails. And when you have reached your decision, we'll be able to put the new measures into practice without delay.
Speak to a finance expert
We want to work with you to ensure you achieve your objectives. If you have a banking & debt finance matter or require legal advice for your business or organisation, please don't hesitate to get in touch by completing the form below.
Key Contact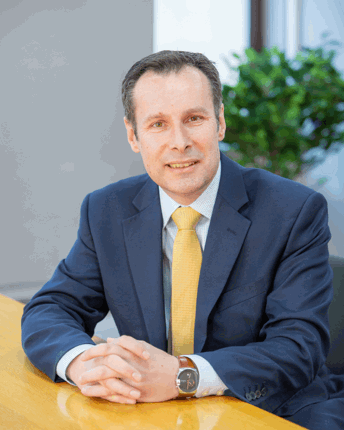 Stuart Scott-Goldstone
Partner | Head of Corporate & Commercial
---
Stuart is the Head of the firm's Corporate & Commercial team and has experience in all aspects of corporate and commercial law. His specialist areas are corporate finance transactions and corporate reorganisations and restructuring.