Industrial action in the rail sector, and anticipated industrial action in other sectors, in 2022 prompted an immediate reconsideration of the use of agency workers during strike action by the government.
On 21 July 2022, the government revoked Regulation 7 of the Conduct of Employment Agencies and Employment Businesses (Amendment) Regulations 2022 (SI 2022/852)(Amendment Regulations), which prohibited agencies from providing agency workers to businesses whose staff were striking. This meant that businesses could use agency workers in the event of strike action.
However, this decision sparked outrage, which led to thirteen trade unions applying for the judicial review of the government's decision, in the case of R (Aslef and Others) v Secretary of State for Business and Trade.
Ultimately, the Secretary of State's arguments in favour of not consulting properly failed on the following points:
It failed to comply with consultation requirements under section 12(2) of the Employment Agencies Act 1973, following the 2015 consultations.
His decision not to consult further in 2022 was unlawful.
It was not "highly likely" that the outcome would have been the same had further consultation taken place.
The government's decision to revoke regulation 7 was quashed and and thus it remains in place reverting back to the long standing position that agencies cannot provide agency workers to cover those missing in the workforce due to strikes.
Contact an employment law solicitor
If you require advice relating to agency workers please don't hesitate to speak to a member of our employment law team who will be happy to guide you through this challenging period for your business.
Complete the enquiry form below and one of our employment law specialist will be in touch.
Key Contact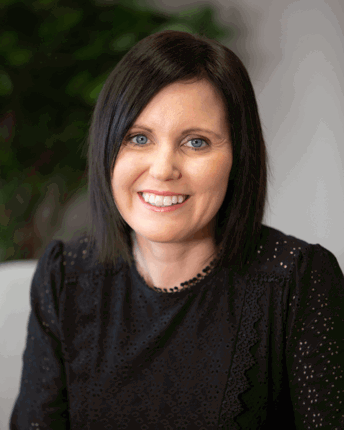 Debbie Coyne
Employment Law Senior Associate Solicitor
---
Debbie is a Senior Associate in the Employment team who regularly attends our offices in Altrincham, Warrington and Chester.  She is recommended in The Legal 500 and has been named as a Rising Star.
Need to Talk to Someone?
Use the form to send us some details about your matter and one of our experts will get in touch, or you can call us using the number below.

01244 405555