On 13 October 2022, the Employment Appeal Tribunal (EAT) stated the Employment Tribunal made a mistake when it concluded that the dismissal of a nurse by redundancy was fair.
The employer-based their selection criteria solely on the fact that the appellant's fixed-term contract had ended before that of her colleague, meaning that the redundancy selection pool only included the appellant. No redundancy consultation had taken place before the selection decision, instead it was conducted after the fact.
The EAT confirmed that consultation is a fundamental aspect of a fair redundancy procedure, and this applies equally to individual as well as collective redundancy situations.
The consultation procedure is not a tick-box exercise, therefore, it must take place at a time when the employee has a realistic chance of affecting the outcome. In situations where the selection process basically confirms who will be dismissed, consultation should take place before the selection is made.
Need legal advice relating to the new EAT rules?
If you require legal advice relating to any issue raised in this article, please don't hesitate tot contact our highly experienced employment law team by completing the form below.
Key Contact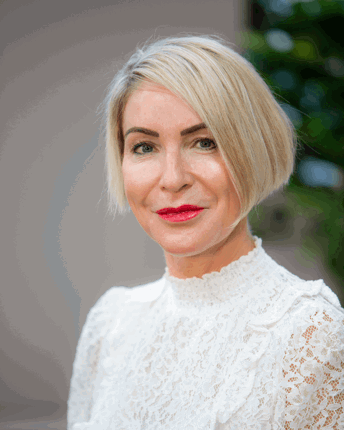 Helen Watson
Partner | Head of Employment Law
---
Helen has been Head of the Employment Team at Aaron and Partners LLP for over 16 years and is an experienced Tribunal Advocate, Accredited Mediator and Workplace Investigator. Helen is also a Chartered Director and Executive Boardroom Coach.
Need to Speak to Someone?
Use the form to send us some details about your matter and one of our experts will get in touch, or you can call us using the number below.
01244 405555