McDonald's, as one of the UK's largest private-sector employers prides itself on holding a zero-tolerance approach to sexual harassment, with systems in place such as anonymous surveys about workplace safety, and enhanced policies to improve responses to complaints by staff, however it now faces the prospect of multiple harassment claims.
Earlier this year, McDonald's Restaurants signed a section 23 agreement with the Equality and Human Rights Commission (EHRC), which committed the company to protecting its workers against sexual harassment. The restaurant has over 1300 restaurants in the UK, of which over 1100 are franchised.
Under the terms of the agreement, the franchisees have agreed to enhance policies and procedures and deliver specific training to staff, take steps to identify risks and prevent sexual harassment.
The BBC launched an investigation in February this year following concerns about the handling of sexual harassment complaints made by staff. The BBC reported that claims of harassment, bullying, racism and homophobia have been made by more than 100 McDonald's current or recent staff members. There were 31 allegations of sexual assault, 78 of sexual harassment, 18 of racism and 6 of homophobia, with the majority of these allegations being made against managers.
Approximately 180,000 people work for McDonald's, three quarters of whom are under the age of 25. Allegations made by those under the age of 18 include groping by managers, inappropriate comments and making women work on tills to "attract" the customers.
Alistair Macrow, chief executive of McDonald's UK & Ireland, has issued a statement on the website and a dedicated Investigation Handling Unit has been set up whilst they investigate the concerns.
Whilst the BBC investigation was relevant to McDonalds it highlights that sexual harassment, bullying, homophobia and racism are rife in many organisations and it is important that employers take steps to prevent harassment in the workplace.
How to avoid harassment claims
It is important for employers to take all such steps that are reasonable to try and prevent harassment in the workplace.  Top tips include:
Ensuring that workers and employees know that harassment is prohibited;
Ensure well-drafted, comprehensive staff policies are in place;
Identify who employees can contact if they have concerns, ensuring all concerns will be dealt with sensitively and confidentially;
Ensuring managers are trained in responding to questions or concerns;
Ensuring that complaints are handled promptly and effectively;
We can assist with advising on complaints of harassment, drafting policies and procedures and training managers on how to deal with complaints. Please contact us for further information by completing the form below.
Key Contact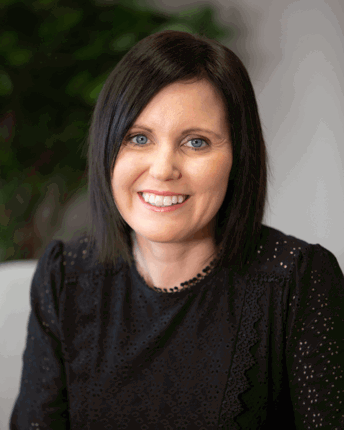 Debbie Coyne
Employment Law Senior Associate Solicitor
---
Debbie is a Senior Associate in the Employment team who regularly attends our offices in Altrincham, Warrington and Chester.  She is recommended in The Legal 500 and has been named as a Rising Star.
Need to Talk to Someone?
Use the form to send us some details about your matter and one of our experts will get in touch, or you can call us using the number below.

01244 405555