Avid readers of our newsletter will recall the Supreme Court's decision in Harpur Trust v Brazel, confirming that part year employees are entitled to 5.6 weeks' annual leave, with pay calculated by averaging 52 remunerated weeks.
Barely 6 months after this Judgment, the Government have launched a consultation concerning its effects. Understandably, the paper refers to the confusion and difficulties some organisations have faced implementing changes in the wake of the court case, and states that the consultation is to address circumstances where "part-year workers are now entitled to a larger holiday entitlement than part-time workers who work the same total number of hours across the year".
What will the consultation process aim to do?
The consultation proposes to "introduce holiday entitlement reference periods for part-year and irregular hours workers, to ensure that their holiday pay and entitlement is directly proportionate to the time they spend working".
The likely outcome would be that the legislation would be changed to require that annual leave is calculated still with a 52-week period, but not skipping unremunerated weeks as required by the Harpur Trust decision. This would then give an average pay which reflected the number of hours actually worked by the employee during the reference period. Alternatively, there is a proposal to allow employers to simply multiply the total hours worked by 12.07% as was often used before the Supreme Court decision.
The consultation is open now (available on gov.uk) and the Government are asking for opinions from employers and business owners, so if this is an issue that has affected your business it is an opportunity to speak out. Consultation will close on 9 March 2023, and we will be keeping a close eye on the Government's response in the following months.
For further advice and support on this issue, or any other employment law questions, please get in touch.
Speak to our employment law solicitors about annual leave issues
If you wish to discuss a matter relating to annual leave for part year workers with our employment law and HR experts, please complete our online enquiry form below or by give us a call and a member of the team will be in touch.
Key Contact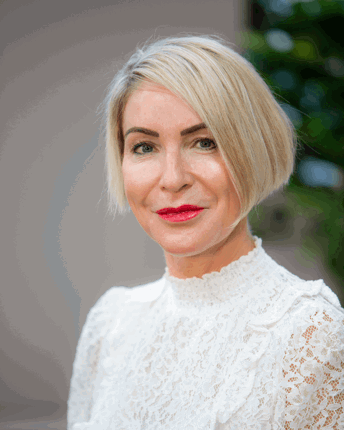 Helen Watson
Partner | Head of Employment Law
---
Helen has been Head of the Employment Team at Aaron and Partners LLP for over 16 years and is an experienced Tribunal Advocate, Accredited Mediator and Workplace Investigator. Helen is also a Chartered Director and Executive Boardroom Coach.
Need to Talk to Someone?
Use the form to send us some details about your matter and one of our experts will get in touch, or you can call us using the number below.

01244 405555