Making compulsory redundancies is never an easy decision and it should only be considered when no other viable business alternatives are available.
According to a recent ACAS survey conducted by YouGov, 30% of employers are likely to make staff redundancies over the next 12 months.
What is an employer's legal position if employees volunteer for redundancy during a genuine redundancy exercise?
When organisations are considering redundancies, they are under no statutory obligation to request volunteers for redundancy. That said, voluntary redundancy is usually considered as a best practice as it can avoid, or at least reduce, the need for compulsory redundancies and can be beneficial for overall company morale.
The employer will be considering the needs of the business throughout the entirety of the redundancy process, and it is important to recognise that even if you ask for volunteers, or if employees put themselves forward for voluntary redundancy, the employer is under no obligation to accept volunteers. The employer does however need to ensure that it can justify its reasons for the refusal.
For example, if there was a particular employee who is highly skilled and experienced in their role, as an employer you may decide it is in the best interest of the business to retain them – this is a reasonable justification.
Whilst voluntary redundancy may seem like a simple solution, it can also be a problematic situation for both employees and employers. If you accept a volunteer for redundancy, the employee is still being dismissed; they haven't resigned.
This means that if they have been employed for a period of two years or more, they could still make a claim for unfair dismissal. It is therefore crucial to ensure that a fair and lawful procedure is carried out to avoid any potential claims of unfair dismissal.
How can this issue be avoided?
To avoid this issue, whilst employers are not under any legal duty to offer enhanced terms to redundancy volunteers (unless specified in their contract of employment or other contractual terms) it is standard practice to offer some form of enhancement to statutory redundancy pay.
This encourages volunteers to apply. We would recommend if offering enhanced packages to consider these alongside settlement agreements.
If enhanced packages are not being offered, employers may consider only accepting an application for voluntary redundancy on a provisional basis initially, and then continue to involve the employee in the consultation process alongside those who have been provisionally selected for compulsory redundancy – this also includes considering the volunteers for alternative employment.
Contact our employment law solicitors to ensure your business is compliant
If you or your business require advice relating to redundancy, our employment lawyers will be happy to assist you. Please contact our solicitors today by completing the enquiry form below.
Key Contact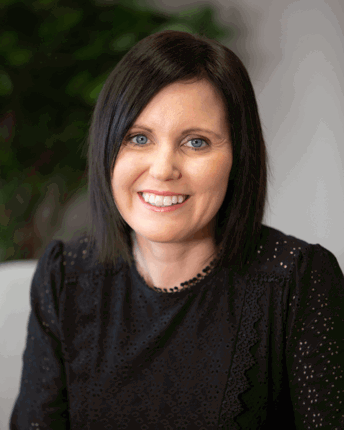 Debbie Coyne
Employment Law Senior Associate Solicitor
---
Debbie is a Senior Associate in the Employment team who regularly attends our offices in Altrincham, Warrington and Chester.  She is recommended in The Legal 500 and has been named as a Rising Star.