What is a Lien?
Few industries rely on liens as much as the warehousing sector. A lien is a right to detain someone else's goods in your possession as security for money owed to you.
Liens are used when your customer does not pay, including where it is insolvent. Applying liens against companies in administration is complicated and requires specialist legal advice – advice we regularly provide. If your customer is not the owner of the goods that you are storing, that also needs our specialist advice.

As joint honorary legal advisors to the UK Warehousing Association, our knowledge of the legal and commercial issues facing warehouse keepers is second to none.
Click here to contact us about your matter.
A lien usually needs a specific contract provision and then applies by virtue of possession of the goods. Getting it wrong can be very costly. Making sure your contracts are properly drafted and that the standard terms you use are incorporated at the outset is vital.
Industry standard terms include tried-and-tested liens, such as the UKWA Contract Conditions. If you prefer bespoke terms, our expert team has the experience and insight to draft contracts that include appropriate liens and can advise you on ensuring your terms are incorporated in your contract with your customers.
Whatever your specific needs, our team of transport and logistics law specialists can provide practical, industry-specific advice tailored to meet the commercial objectives of your business.
Key Contact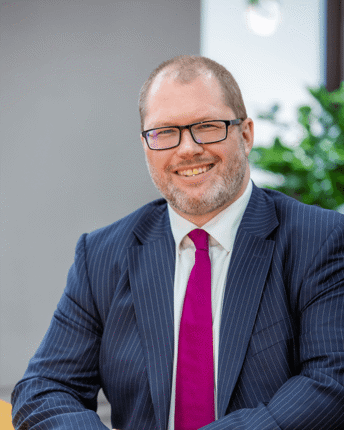 Nick Clarke
Senior Partner | Head of Dispute Resolution
---
Nick became the firm's Senior Partner in 2019, having been with Aaron & Partners for over 20 years, and he sits on the firm's management board. He also leads the Dispute Resolution team.