Planning for the succession of your farm or estate is of paramount importance for any agricultural family and by preparing for the future and protecting your farmland in your Will, you can provide certainty during a very difficult period for your loved ones.
If your family has dedicated generations to cultivating your farm into a prosperous enterprise, meticulous preparation becomes crucial to safeguard your resources and ensure your family's wellbeing, the continued success of your farm and maximising your land's full potential.
Our team of agricultural solicitors have a thorough understanding of the rural economy and specialise in creating comprehensive plans for farm inheritance and estate succession.
Below are some key considerations you should be aware of when planning the succession of your farm along with top tips to ensure you are as prepared as possible.
Contact our Wills, Trusts & Tax solicitors

Key Contact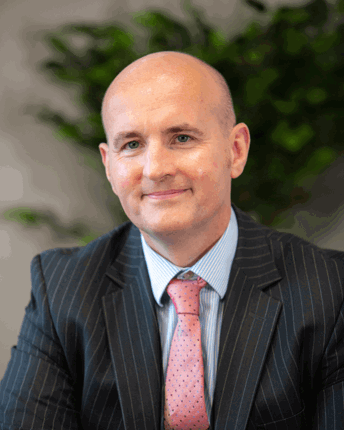 Clive Pointon
Partner | Head of Wills, Trusts & Tax | Notary Public
---
Clive is the Head of our Wills, Trusts & Tax team and is also a Notary public who advises on international estates, with contacts in many countries.