On 9 May 2022, the Government published its response to its consultation on measures to extend the ban on exclusivity clauses in employment contracts to cover low-paid workers whose earnings are on or under the lower earnings limit (currently £123 per week).
What is an exclusivity clause?
Exclusivity clauses restrict workers from taking on additional work with other employers. In 2015, the use of exclusivity in employment contracts was banned in zero-hours contracts with the same aim of maximising opportunities for individuals to find additional work and apply their skills to drive economic recovery.
The Government's position
The Government stated in its press release that legislation proposing to widen the ban to low earners will be laid before Parliament later this year which would extend the ban on exclusivity clauses to contracts where the worker's guaranteed weekly income is below or equivalent to the lower earnings limit. It is estimated that 1.5 million workers currently earn £123 a week or less, which equates to almost 13 hours a week for someone on the National Living Wage. The reforms will mean that the lowest paid workers will be given the choice to work in multiple jobs if they wish, to top up their income with extra work for other employers and to give them more flexibility over when and where they work.
What do employers need to be aware of?
Employers should be aware of the proposed changes and how this will impact them and put measures in place to ensure they are prepared. This might include: 
Reviewing existing contracts, as exclusivity clauses will need to be amended to ensure they only apply to those earning above the lower earnings limit – however employers can still require employees to tell them if they are working elsewhere;

Updating policies and procedures where necessary;

Working out the average weekly earnings of all employees, so employers are aware of who the new rules apply to;

Assessing the roles and industry their employees work in as it may be appropriate to consider introducing restrictive covenants or confidentiality clauses for employees who may want to work for a competitor or where there are concerns about the sharing of confidential information or trade secrets.
Need specialist employment law advice? Get in touch
If you have an employment law or HR matter you need to discuss, please don't hesitate to contact our team. We advise on all aspects of employment and HR law and help businesses, organisations and individuals achieve their objectives. To get in touch please complete the form below or give us a call.
Key Contact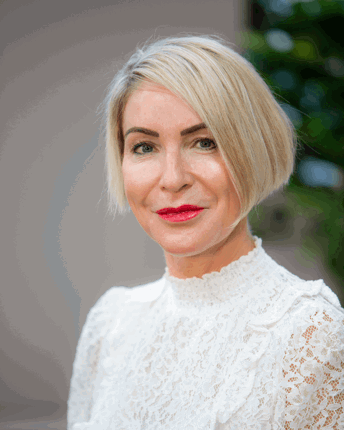 Helen Watson
Partner | Head of Employment Law
---
Helen has been Head of the Employment Team at Aaron and Partners LLP for over 16 years and is an experienced Tribunal Advocate, Accredited Mediator and Workplace Investigator. Helen is also a Chartered Director and Executive Boardroom Coach.
Need to Speak to Someone?
Use the form to send us some details about your matter and one of our experts will get in touch, or you can call us using the number below.
01244 405555