If you are operating a business, particularly a farming partnership, it is important to have in place a well-drafted partnership agreement, which will govern how the business is run. 
Why is a farming partnership agreement important?
More often than not, a farming business is run by families who wish for their business to continue down the generations. In addition, there are often high-value assets used or owned by the partnership and therefore, a well-drafted partnership agreement is key to succession planning.
Partnership agreements are often overlooked because the partners, unsurprisingly, prefer to focus on running and growing their businesses. 
However, having an agreement in place is important as it can prevent disputes down the line because it means the partners can agree how to resolve certain issues before those issues have arisen.
What happens if there isn't a partnership agreement in place?
In the absence of a partnership agreement, there are provisions which apply to the relationship, which may not reflect the intentions of the parties. This means that a statute which came into force over 100 years ago could dictate certain aspects of the relationship between the partners. 
One example of where this statute could cause problems in practice is where there are four partners and one of those partners dies. 
If there is no partnership agreement in place stating otherwise, the death of that partner will automatically dissolve the partnership, even if the surviving partners are happy to continue the business.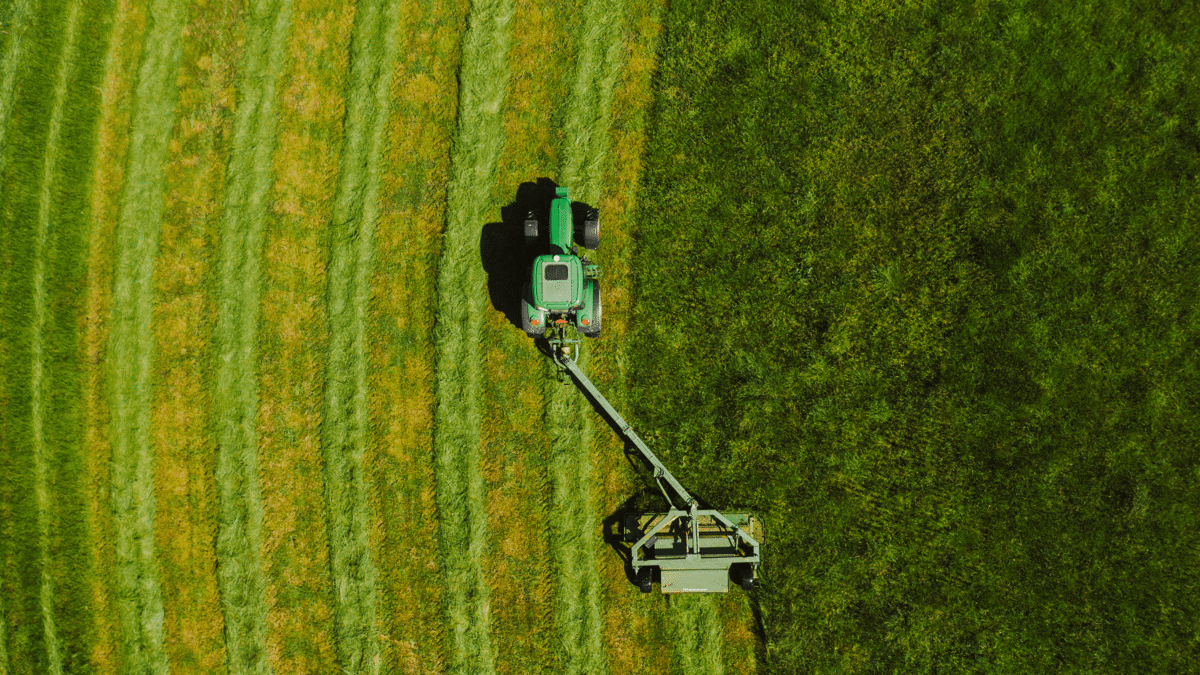 What kind of provisions might a partnership agreement include?
The partners will most likely want to include details of how they wish to share the profits, losses and capital of the farming partnership, which may not be in equal shares (which would be the default position if no partnership agreement is in place).
There are often provisions dealing with how a partner can retire from the partnership and what happens on death. The agreement should also include details of what payments an outgoing partner will receive, including how their share of the business will be valued on exit. Having this in writing before such events occur will help to avoid length (and costly) disputes later on.
It is also important to set out within the agreement, what assets are actually owned by the partnership to prevent disagreements in relation to whether an asset is owned by the partnership or an individual partner. 
This is particularly important in a farming partnership to prevent disagreements in respect of whether or not the farmland is a partnership asset. It is often the case that parts of the farmland have been bought over many years, with some of the land being acquired in the name of individual partners and some being acquired in the name of the partnership.
Protecting your partnership
The agreement will normally include clauses relating to how new partners are admitted and can also include the ability to expel a partner in certain circumstances and the mechanism for dealing with this. For example, where a partner commits a serious breach or persistent breaches of the partnership agreement which cannot be remedied, the other partners may want to have a way to remove the offending partner from the partnership.
Even if there is a partnership agreement in place, it is important to keep this under review (particularly when a partner leaves or a new partner joins). This will ensure that the terms of the agreement continue to reflect the partners' wishes and to check whether there have been any changes to the law or tax rules which may need to be considered.
Contact our rural economy team about a farming partnership agreement
If you require advice that will help safeguard your farming business or you would like assistance in propelling it forward into its next phase of growth, please don't hesitate to contact our team by completing the form below.
Key Contact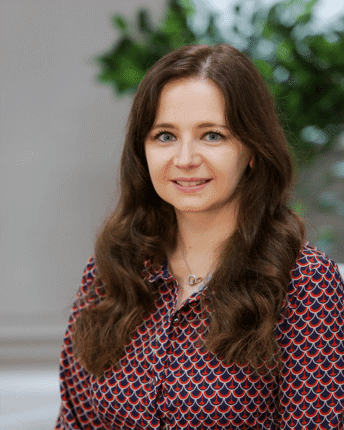 Jennifer Harrison
Corporate & Commercial Senior Associate Solicitor
---
Jennifer advises clients on a variety of corporate matters including business/company acquisitions and disposals and company reorganisations.
Need to Speak to Someone?
Use the form to send us some details about your matter and one of our experts will get in touch, or you can call us using the number below.
01244 405555