Due to be published in February of this year, the slightly delayed Employment Rights (Increase of Limits) Order 2023 has arrived, bringing with it the regular annual increase in tribunal limits. Essentially this means an increase in the amounts awarded in employment tribunals as compensation or statutory amounts payable.
Several limits have been increased, but the most notable are as follows:
The limit on the amount of compensatory award for unfair dismissal has increased from £93,878 to £105,707; and
The maximum amount of "a week's pay" for the purpose of calculating a redundancy payment of for other awards has increased from £571 to £643.
These changes will take effect from 6 April 2023, which broadly means that it will apply to dismissals and redundancies taking place on, or after that date.   These are significant increases to what we have seen in recent years and employers will need to take these increased rates into account when making redundancies on or after 6 April 2023 and the increase will also impact the maximum awards in the employment tribunal which will create higher cost exposure for employers who are dealing with employment tribunal claims.
If you are concerned about this topic, or wish to be kept up-to-date with any other Tribunal updates, we will be more than happy to help.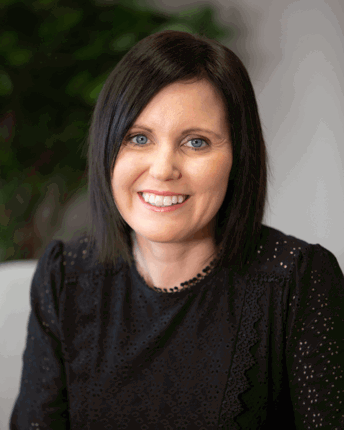 Debbie Coyne
Employment Law Senior Associate Solicitor
---
Debbie is a Senior Associate in the Employment team who regularly attends our offices in Altrincham, Warrington and Chester.  She is recommended in The Legal 500 and has been named as a Rising Star.