A Scottish tribunal has found that, in the case of caretaker Mr T Burke, his symptoms of Long Covid amounted to a disability. 
Mr Burke was dismissed from his employer, Turning Point Scotland, on the grounds of ill health after a nine-month absence due to "substantial and long-term side effects" from Covid-19. Mr Burke brought a claim of unfair dismissal, age discrimination and disability discrimination (with his disability being Long Covid). 
While this case has not yet reached final hearing, Employment Judge Young decided in a preliminary hearing that Mr Burke's illness did amount to a disability. 
What is the definition of a disability?
The definition of a disability under the Equality Act 2010 (EqA) is "a physical or mental impairment that has a substantial and long-term adverse effect on your ability to do normal daily activities". Judge Young noted that while Burke had not suffered adverse effects "in a consistent manner", his symptoms should be deemed to have a long-term effect "within the parameters of the legislation" as they could persist. 
The test for this is subjective and is decided on a case-by-case basis as the facts for each individual suffering with long-covid and the circumstances in work may differ significantly from case to case. Whilst this decision is not binding, it may have a knock-on effect for other employees suffering with Long Covid and bringing claims. 
Closing thoughts
We would recommend that employers obtain medical advice /occupational health advice in respect of employees who are off work with Long Covid or having to take intermittent absences.  It is likely that in some cases, Long Covid will meet the definition of disability under the EqA. Employers should therefore consider what reasonable adjustments can be made for any employees who may be suffering from it.  There is still a lot of research on Long Covid and a wide array of Long Covid symptoms and therefore it is not necessary that every individual suffering with Long Covid would be considered disabled under the EqA, but employers should be mindful of the possibility and take appropriate steps to reduce the risk of discrimination claims. 
We would recommend employers raise awareness with managers and HR about Long Covid and ensure that correct processes and procedures are put in place to ensure that medical evidence is sought. This may also include updating any sickness absence policies and procedures.
Get in touch
If you are an employer or employee who requires advice relating to Long Covid or any other employment law matter, please contact us by completing the form below.
Key Contact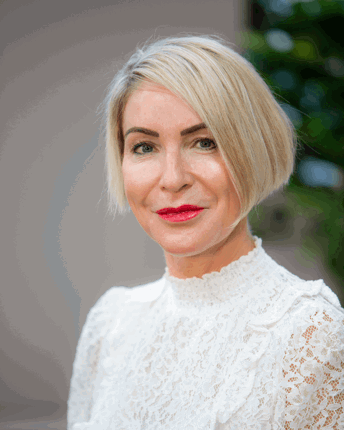 Helen Watson
Partner | Head of Employment Law
---
Helen has been Head of the Employment Team at Aaron and Partners LLP for over 16 years and is an experienced Tribunal Advocate, Accredited Mediator and Workplace Investigator. Helen is also a Chartered Director and Executive Boardroom Coach.
Need to Speak to Someone?
Use the form to send us some details about your matter and one of our experts will get in touch, or you can call us using the number below.
01244 405555