In October last year, the Rock Review of the rented farm sector in England recommended 75 ways in which tenant farming could be improved. At the end of last month, the Government published its response to these recommendations and it is either now consulting on or moving forward with a number of initiatives which could have a profound effect on the agricultural landlord and tenant relationship:
The Treasury is consulting on the possible restriction of Agricultural Property Relief to landlords willing to let for 8 years or more. The aim is to encourage longer tenancy agreements as their average length is currently only 3 years.
The Royal Institution of Chartered Surveyors is, in association with industry bodies, to develop a new code of practice to align with landlords, tenants and agents behaving in a socially responsible way.
Evidence is to be called in relation to the recommendation that a Tenant Farming Commissioner/Ombudsman should be appointed in England.
To encourage more collaboration between landlords and tenants a Farm Tenancy Forum is being created. Industry representatives will meet with the Farming Minister quarterly.
Environmental Land Management Schemes are to be made accessible to new entrants (including tenants). Landlord consent to such schemes will not be required in some instances, going forward.  Joint applications by landlords and tenants in relation Woodland Schemes will be possible where a permanent land use change is required.
Agricultural landlords and tenants need to monitor these developments and to liaise with their advisers, as appropriate, to ensure that their letting and land management planning factors them in.
Contact our Rural Economy and agricultural solicitors
If you are an agricultural landlord or tenant in need of legal advice in relation the proposed changes or any other property matter, please don't hesitate to contact our rural economy solicitors by completing the enquiry form below.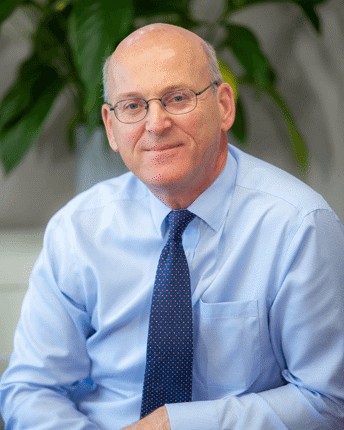 Brent Williams
Real Estate Partner
---
Brent specialises in the acquisition, disposal and funding of commercial and agricultural property, advising clients in both the public and private sectors.