A 'clandestine entrant' is an illegal immigrant hidden in a vehicle to try and avoid UK border controls. 
If clandestine entrants are found in a vehicle, both the driver and the vehicle operator face a civil penalty of up to £2,000 per entrant. If the penalties are not paid, the vehicle is seized. 
Our specialist team has been helping client fight clandestine entrant cases since the law was introduced, including in the Court of Appeal. 
Click here to contact us about your matter.
We can help with case presentation, negotiation and, where required, appeals against civil penalties. We can also advise on the systems and procedures that the UK Border Authority expects vehicle operators to have in place to prevent clandestine entrants gaining access to their vehicles, and which, if implemented and maintained correctly, make it easier to defend a case. 
Key Contact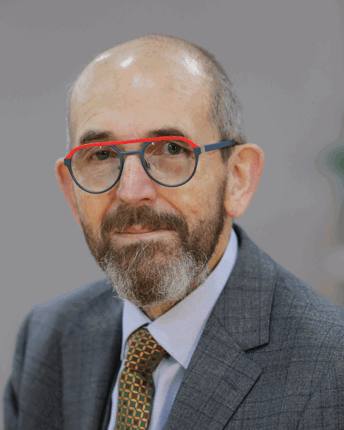 Tim Culpin
Transport Consultant
---
Tim has advised on all aspects of regulatory law and compliance management systems, with a particular speciality in road transport law.