Traffic commissioners demand a very high standard of compliance from commercial vehicle operators, often referring to industry best practice standards that go beyond the legislative requirements. 
Click here to contact us about your matter.
Industry best practice standards often evolve from decisions made by traffic commissioners at Public Inquiries (PI) and related appeals. But leaving it until a PI to discover what these standards are can be too late to avoid regulatory action being taken. 
On the other hand, taking a more proactive approach to understanding best practice standards and implementing them as far as practical in your business significantly reduces the risk of regulatory action. 
As members of our experienced team regularly appear before the traffic commissioners at PIs, we are acutely aware of the standards expected. We can put this knowledge to good use when reviewing compliance systems, identifying areas for improvement and advising on cost efficient ways to achieve the expected standards. 
We can arrange a full compliance audit using a template based on guidance provided by the Traffic Commissioners which will give operators a clear view of their compliance standards and setting out clear recommendations where improvements need to be implemented to meet industry best practice standards. 
Key Contact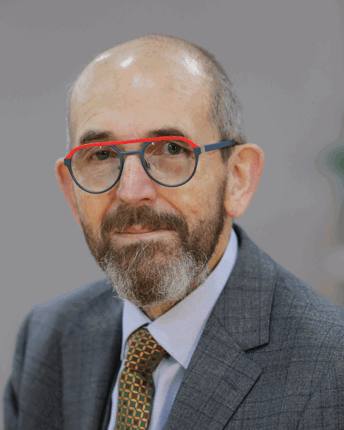 Tim Culpin
Transport Consultant
---
Tim has advised on all aspects of regulatory law and compliance management systems, with a particular speciality in road transport law.