A public inquiry (PI) or preliminary hearing (PH), is a hearing before the traffic commissioner and can have huge consequences for road transport businesses. Traffic commissioners have the power to revoke, curtail or suspend your licence, or even disqualify licence holders and transport managers from being involved in the operation of commercial vehicles.
Click here to contact us about your matter.
Most licence holders are called to a PI or PH due to their poor compliance history, but it is relatively easy for matters to quickly escalate to such a hearing when things do go wrong.
If a vehicle is issued with an 'S' marked prohibition, indicating a failure in the maintenance system, there will be a DVSA fleet inspection, often unannounced. If further failings are found, however slight, and the subsequent report is categorised as 'unsatisfactory', the vehicle operator and the transport manager will get called to a PI.
If this happens, traffic commissioners will want to know what steps have been taken to remedy things. They will expect the steps to have been taken as soon as the issues were identified, not just when the instruction to attend the PI arrived.
Where an application or issue arises which gives cause for concern, perhaps as a result of a prior financial or compliance history, a PH will be called which gives the applicant an opportunity to put forward evidence to the Traffic Commissioner to address those concerns, obtain a grant and/or avoid a full PI. While the Traffic Commissioner cannot take regulatory action at a PH, their importance must not be underestimated and for all intents and purposes they should be treated in the same way as a PI.
Not only is it critically important to put your case properly at such hearings, as no new evidence can be introduced later, but you should also review your compliance systems as soon as possible, to reassure the traffic commissioner that there is unlikely to be any further breaches.
Thanks to our in-depth experience in the transport and logistics sector, we can advise you on your compliance systems and provide expert representation at PI, guiding you through the PI process, identifying the key issues and representing you on the day of the hearing.
Key Contact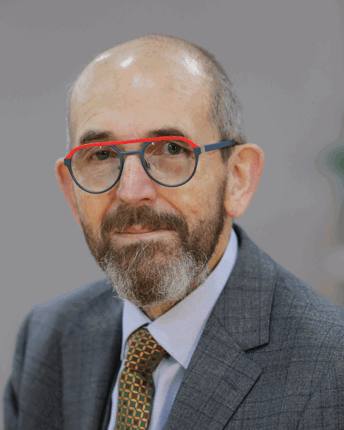 Tim Culpin
Transport Consultant
---
Tim has advised on all aspects of regulatory law and compliance management systems, with a particular speciality in road transport law.