For LGV drivers, Driver Conduct Hearings (DCH) can put the very existence of their business at risk, as traffic commissioners have the power to revoke the vocational entitlements of their LGV vocational driving licences.
Click here to contact us about your matter. 
Drivers may be called to a DCH if they are convicted of an offence or issued with a fixed penalty. Appearing at one can be a daunting prospect and, with so much at risk, proper advice and representation is essential. 
A driver's eligibility to hold a vocational entitlement is determined by their conduct in driving any vehicle, not just LGVs. So if a driver is convicted or receives a fixed penalty when driving their own car, it still has to be reported. 
Operators must therefore ensure that their drivers inform them of any incidents so they can be reported. This means carrying out regular checks and keeping copies of employee drivers' licences. 
Our highly experienced team has considerable expertise advising clients on the systems and procedures for achieving this, as well as representing drivers at DCHs. 
Key Contact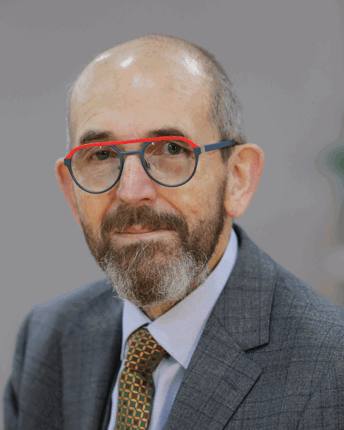 Tim Culpin
Transport Consultant
---
Tim has advised on all aspects of regulatory law and compliance management systems, with a particular speciality in road transport law.