Commercial vehicle operators are required to give specific undertakings when applying for a goods vehicle or public service vehicle operator's licence. All but one of them concerns the conduct of the operator's drivers, both employed and self-employed. 
As an operator, to demonstrate compliance with these undertakings you need to be able to show that your drivers have received clear written instructions and guidance on what is expected of them while carrying out their duties - and the sanctions that will be imposed if they fall short of those expectations. 
Click here to contact us about your matter.
Contracts of employment
Best practice standards require operators to issue all employees with a written contract of employment confirming the terms and conditions of their employment. 
As an employer, you also have a statutory obligation to provide employees with written terms and conditions of employment, no later than two months after the start date of their employment. 
Based on our extensive experience in the industry, we can provide comprehensive contracts of employment and job descriptions, tailored to the specific circumstances of your business, for: 
Drivers

 

Other office staff

 

Transport managers

 

Traffic office staff

 

Warehouse staff

 

Workshop staff

 
Employee handbook
Operators should also issue employees with an employee handbook setting out what is expected of them while carrying out their duties. 
Our team can provide a comprehensive employee handbook, tailored to reflect the unique policies and style of your business: 
Part 1 sets out the rules, procedures and policies for protecting employees and ensuring your business is a safe, efficient and happy place to work. These include sickness absence policies, accident procedures, telephone policy and smoking policy. 
Part 2 sets out the policies for dealing with issues such as discipline and dismissal, grievances, maternity and stress. 
Part 3 contains the drivers' handbook. This sets out drivers' compliance responsibilities, including drivers' hours and tachographs, daily vehicle inspections, working time, the use of mobile telephones and smoking. 
Key Contact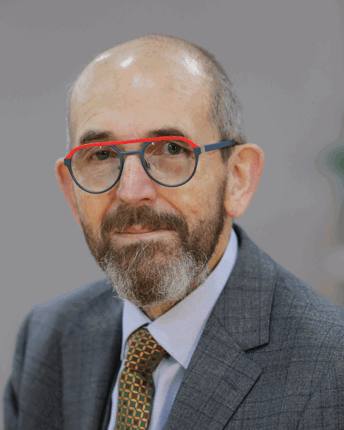 Tim Culpin
Transport Consultant
---
Tim has advised on all aspects of regulatory law and compliance management systems, with a particular speciality in road transport law.