Whether you are applying for a new operator's licence or varying an existing one (e.g. to increase the number of authorised vehicles, add a new transport manager or change your operating centre), you will need to complete an application and submit it to the Office of the Traffic Commissioner (OTC) in Leeds.
Click here to contact us about your matter.
To apply for a new HGV operator's licence, you need to complete a GV79 application form and submit it to the OTC
To vary an existing HGV operator's license, you need to complete a GV81 application form and submit it to the OTC
Delays in the application process can be hugely frustrating. The biggest reason for delayed, or even rejected, applications, however, is that operators do not complete the application forms correctly, or fail to include a required document.
If the OTC finds an incorrect or inadequate answer on your form, or a required document is missing, it will request that you provide the missing information. Meanwhile, your application goes to the back of the queue and will have to wait its turn again.
It is therefore vital that the application form is completed correctly and that all required documents are attached first time.
Our specialist road transport law team has a wealth of experience in dealing with applications for new or varied operator's licences - and the common pitfalls to avoid when making an application.
We can offer advice and assistance throughout the application process, from preparing the application itself through to resolving any issues raised by the OTC.
Key Contact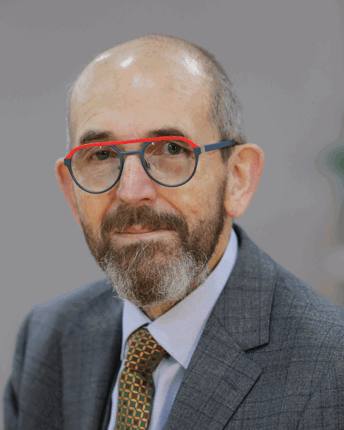 Tim Culpin
Transport Consultant
---
Tim has advised on all aspects of regulatory law and compliance management systems, with a particular speciality in road transport law.