Assure & Protect
Assure and Protect provides the most comprehensive legal expenses cover that can be obtained on the market. It covers all potential employment tribunal claims and pursuit claims in the High Court, including pursuit of breach of restrictive covenants. 
Insurance-backed, the fully comprehensive package is designed with your business needs in mind, providing protection for a wide range of disputes: 
Discrimination (all forms)

 

Harassment and bullying

 

Injury to feelings

 

Parental leave

 

Part-time working

 

Pregnancy, maternity and paternity

 

Pursuit of restrictive covenants

 

Representation costs in TUPE disputes

 

Sunday working

 

Time off for study leave

 

Trade union membership issues

 

Unfair dismissal

 

Whistleblowing

 

Working time regulations

 
With Assure and Protect, your business will be protected against the liabilities of future compensation claims, as long as you follow the expert advice you receive from our lawyers. 
You'll benefit from prompt, specialist advice from our fully qualified employment solicitors, as well as a designated client partner to oversee the ongoing relationship and advice that you receive. 
You'll also receive a complete audit of your personnel and employment practices to ensure compliance with legal requirements and best practice. In addition, you'll gain access to our helpline service for telephone and email advice. A health and safety audit and prosecution protection can be added for minimal additional cost.
Key Contact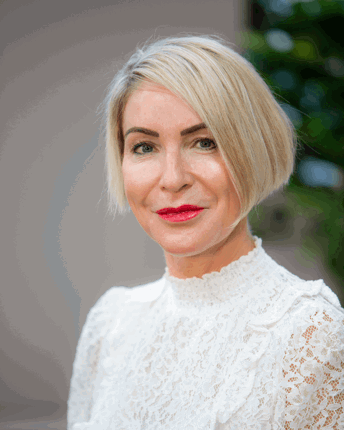 Helen Watson
Partner | Head of Employment Law
---
Helen has been Head of the Employment Team at Aaron and Partners LLP for over 16 years and is an experienced Tribunal Advocate, Accredited Mediator and Workplace Investigator. Helen is also a Chartered Director and Executive Boardroom Coach.