HR Advance enables you to purchase hours in bulk. You can use these hours to do any type of employment and immigration work, including restructuring, employment tribunal claims, sponsor licence applications, skilled worker visa applications and settlement agreements. It is not restricted to any type of work and gives you the most amount of flexibility. We use a blended hourly rate as a baseline to then offer different tiers of discount based on the number of hours required. The more hours you purchase in advance, the higher the discount.
Key Contact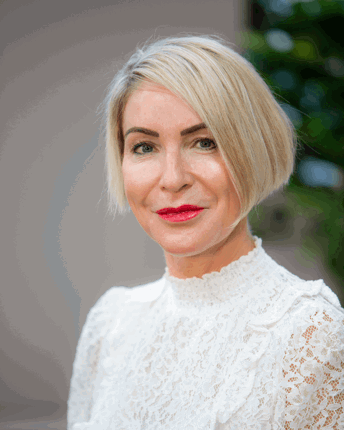 Helen Watson
Partner | Head of Employment Law
---
Helen has been Head of the Employment Team at Aaron and Partners LLP for over 16 years and is an experienced Tribunal Advocate, Accredited Mediator and Workplace Investigator. Helen is also a Chartered Director and Executive Boardroom Coach.