It is not uncommon for individuals to tell other people during their lifetime about what they want to happen to certain assets on their death.
Ordinarily, an individual would set this out in a will. However, the individual may have reached agreements with people during their lifetime which:
predates their will; or
is not reflected in their will; or
should have been implemented during their lifetime, but were not.
Depending on the circumstances, this could give rise to a number of issues, not limited to the people who feel unfairly treated, but also the personal representatives and beneficiaries.
The effect of a successful claim normally results in the personal representatives enforcing the promise, or intention of the deceased, by transferring the asset to the successful claimant. This can reduce the value of the estate and also raise tax consequences.
Click here to contact us about your matter.
These claims normally fall under one of these headings.
Proprietary estoppel
Where one person has acted to their detriment in reliance on a promise made by an another about a right they will receive over an asset, then the courts can, in certain circumstances, step in and enforce the promise.
For example, estoppel claims often arise in the agricultural sector, when a parent promises their child that they will give them the family farm. In reliance on that promise, the child then works on the farm for many years for no or a low wage, if the parent does not transfer the farm to the child, either during their lifetime or make such provision in their will, then the child could have a proprietary estoppel claim against the parent or their parent's estate.
the child would need to show that:
1. a promise was made by their parent;
2. they relied on that promise; and
3. they suffered a loss or detriment when the promise was broken.
Whether you're looking to enforce a broken promise, or are facing such a claim, our specialist team can assist you all the way.
Resulting trust
Resulting trusts can arise where the legal title of a property is held by one person, but they hold the value in the property for someone else.
For example, where a parent lends their child money to buy a house, without a written agreement or agreement to the contrary, and the legal title is in the child's name, then the child holds the house on a resulting trust for their parent. When asked, if the child refuses to transfer the property to their parent, then the parent could assert their resulting trust and seek recovery of the house.
Constructive trust
Constructive trusts can arise where two parties share a common intention that one of them should receive an interest in an asset having acted to their own detriment on that common intention. Assuming it was deemed to be unconscionable or unfair for one party to deny the other party's interest in that asset, then a constructive trust may arise.
For example, if Jack and Jill live together in Jill's house, held in her sole name, and Jack pays towards the mortgage, utilities and renovating, with a common intention that he would acquire an interest in the house, then Jill may not be able to deny Jack's interest in the house owing to the constructive trust arising in Jack's favour.
Key Contact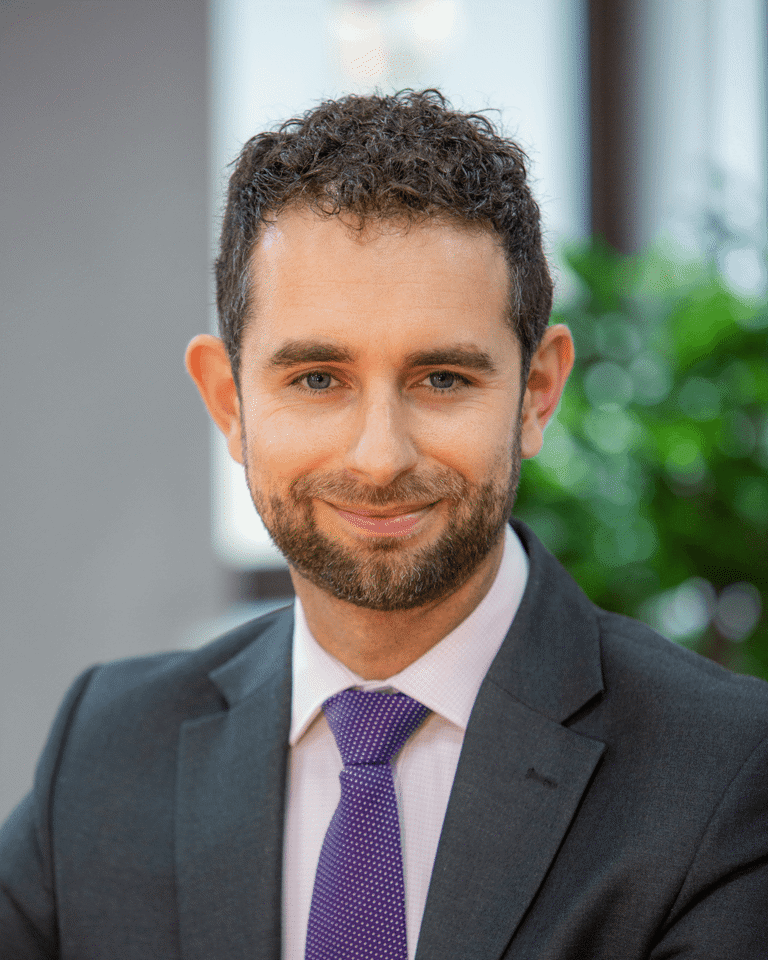 James Wallace
Contentious Trusts and Probate Partner
---
James is a Partner in the firm and leads the dedicated Contentious Trusts and Probate team. He deals with complex and high value estate and trust disputes including those with a cross-border or overseas element.